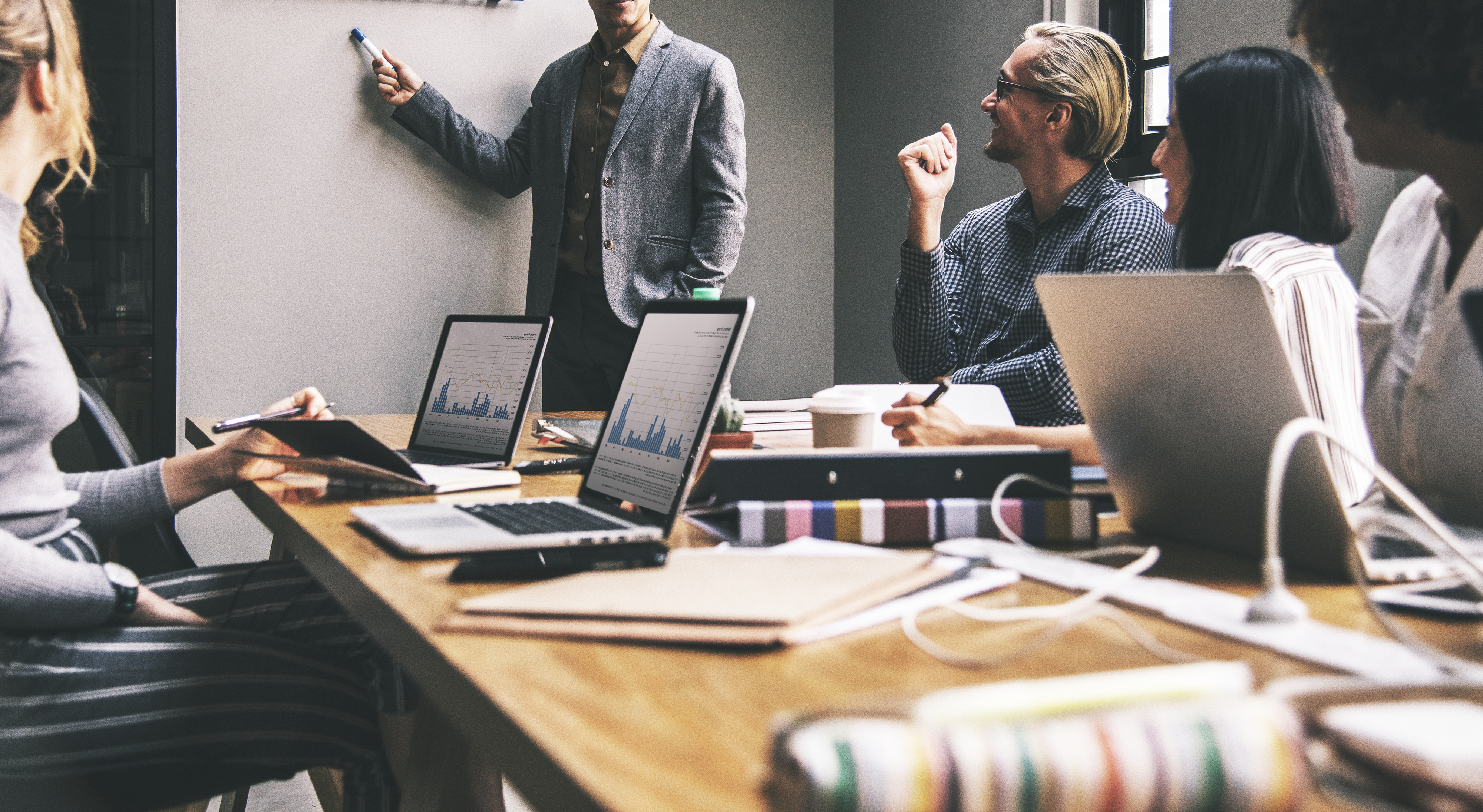 Lead generation that WORKS
Value for everyone
We build and run lead generation sites with the goal to bring value to all involved parties, by helping users find the best business to fulfil their needs and by referring informed visitors to our partners. This approach enables us to create projects that thrive in the current online environment and will continue to do so in the future.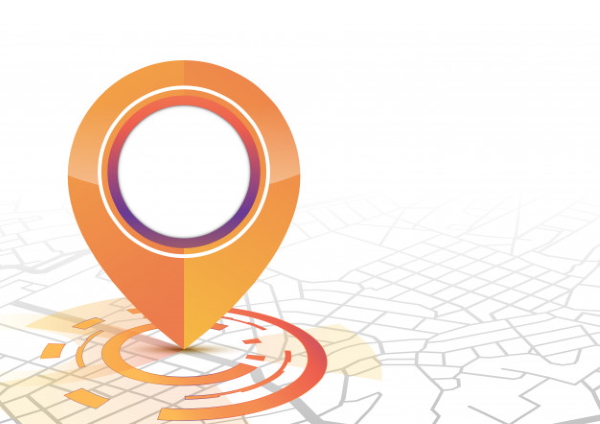 Local advice in local language
Delivering relevant information to users regardless of their location helps maximize the value they are able to gain from the website, as well as our partners' conversions. Working with internally managed localization experts allows us to speak the language of our visitors and show them relevant information on which they can base their decisions. Localizing our websites also helps us reach a wider audience, especially on markets where English is not widespread.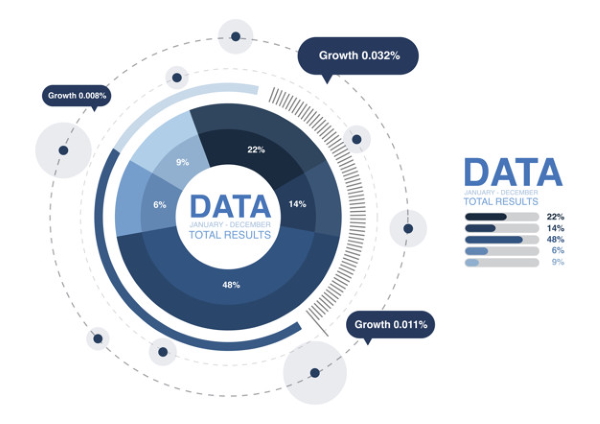 Complex data analysis
We put a lot of emphasis on data quality, because it's good for the end users and also helps us in all aspects of lead generation. It might be possible to build lead generation websites without focusing too much on data quality, but we believe that delivering truthful, relevant and usable information is better for the users as well as our partners offering high-quality products or services.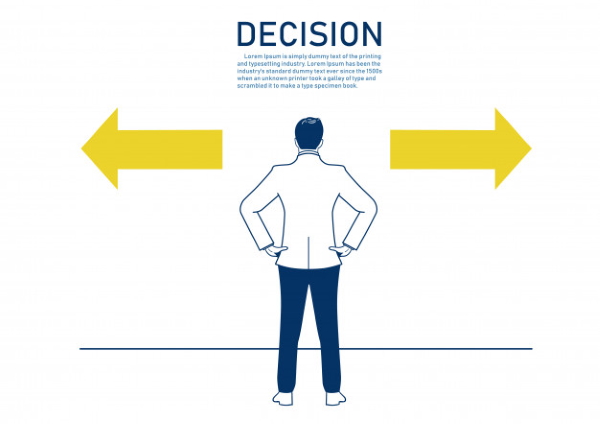 Informed decisions = good decisions
The complexity of our data sets allows us to deliver tailored recommendations based on a number of factors and their combinations that suit each specific user.
This, in turn, enables users to make informed decisions and easily find and choose the product or service which fits their needs, requirements and preferences best.
How we can help you and your projects
Apart from running our own projects, we also help other businesses with their lead generation websites, offering services ranging from one-off assignments to full-service website creation and operation. Here is a quick overview of how we can help you:
Marketing services – Substantial experience with all major forms of online marketing such as SEO, PPC ads, e-mail marketing and social media marketing, as well as our familiarity with best practices and data-oriented approach allows us to implement long-term improvements and short-term ad campaigns to drive your visits, conversions or whatever else you set out to achieve.

Data analysis – We like basing our projects on impartial data, which requires fine-tuned data analysis processes. We will happily use this approach to help your projects, too.

Content creation – Content is king. Our team of copywriters is skilled in wide range of topics, all the way from household items retail to high-tech financial services and emerging technologies. We can deliver high-quality curated content for your project regardless of the niche.

Optimization ­– Running a profitable project requires ongoing analysis, finding opportunities for improvement and implementing them. Our data-oriented approach allows us to watch relevant metrics and optimize content and other aspects of any project to reach even better results.

Affiliate accounts management – Lead generation is not only about the content, but also about the relationships with business partners. If this is something you need help with, we'll happily manage your accounts and take over some of your administrative duties.

Custom full service – Last but definitely not least, we also offer full-service project creation and operation based on your requirements. Contact us for more details.
Marketing services
Data analysis
Content creation
Optimization
Affiliate accounts management
Custom full service
Century Experts B.V.
Emancipatie Boulevard Dominico F. "Don" Martina 31
Willemstad, Curaçao
info@centuryexperts.co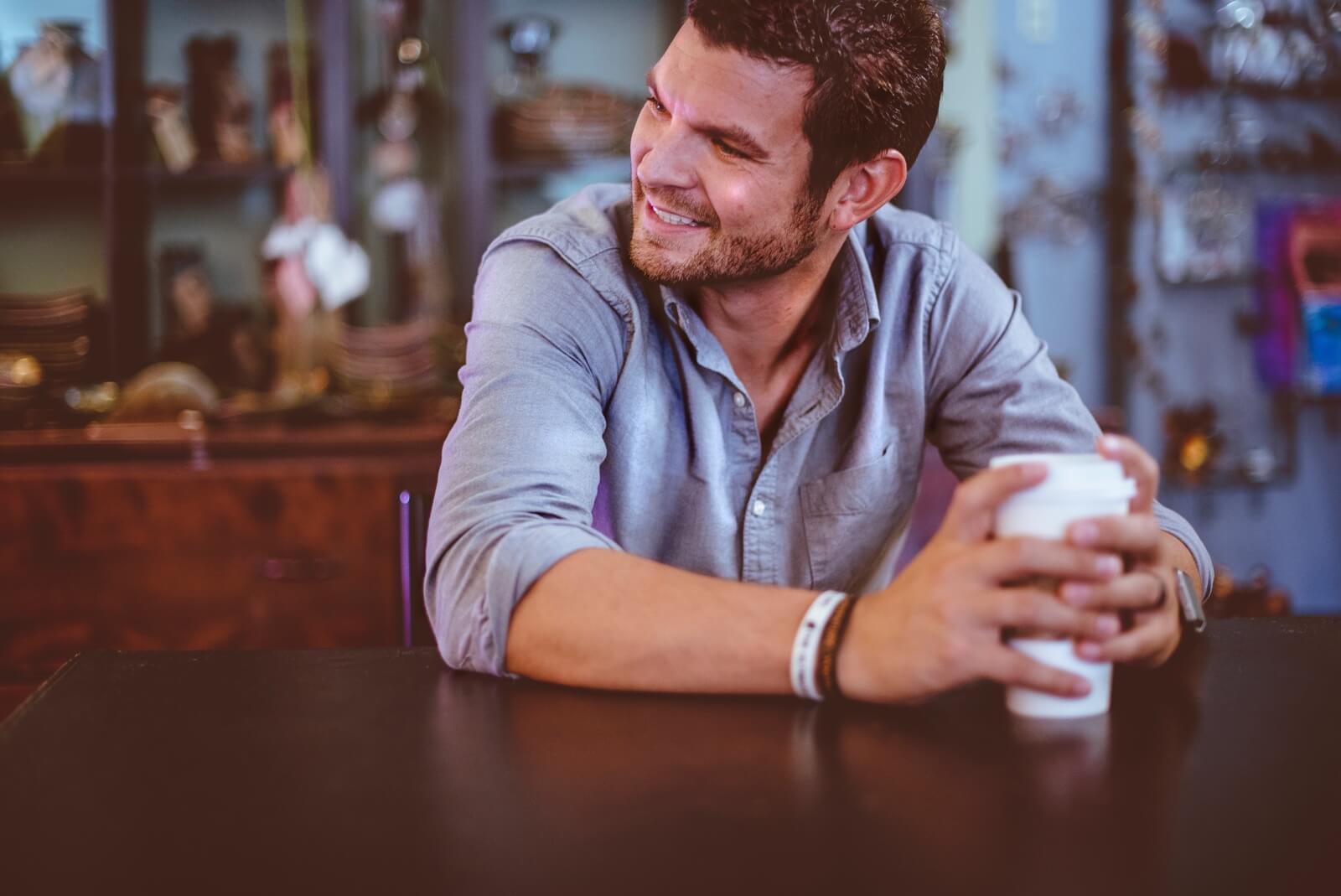 Let's talk about your project